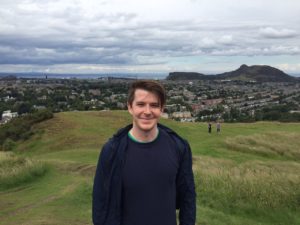 Welcome to my website.  I am an Assistant Professor in the Department of Mechanical and Aerospace Engineering at Utah State University, and director of the Stochastic Dynamics and Uncertainty Quantification Lab.
Here is my CV.
---
Classes:

Fall 2016/2017: MAE 6500 – Potential Flow.
Spring 2017: MAE 6490 – Turbulence.
Spring 2018: MAE 3210 – Engineering Numerical Methods.
Current students should consult Canvas for course information.
---
Office Hours:
Spring 2018: MWF 9:30-10:30 AM in ENGR 419C.